Artwork~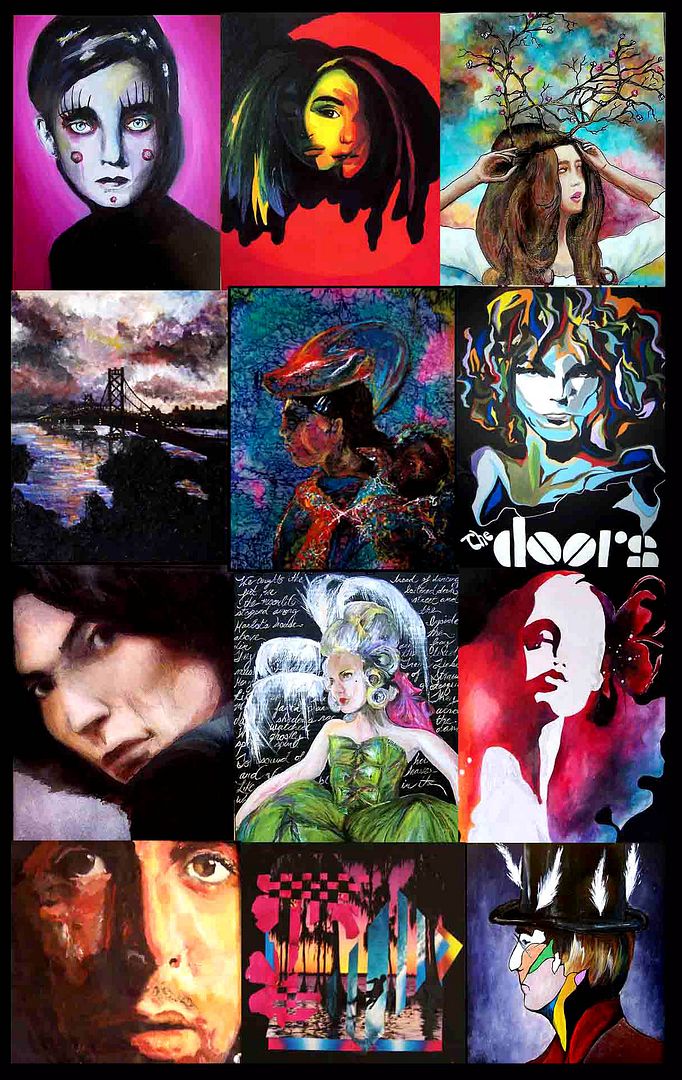 I am always accepting commission work. Here are my rates (roughly):
5x7" - $25.00
8x10" - $40.00
11x14" - $50.00
14x18"-$100.00
I only accept paypal or money orders. I ask for half of the money before I begin and the other half once the piece is finished, just to ensure that you won't bail out on paying. Once the portrait is finished and I have received full payment, I will ship your painting out. If you're interested in something other than a painting (logo, graphic, craft, etc.) please contact me for a quote.
Photography~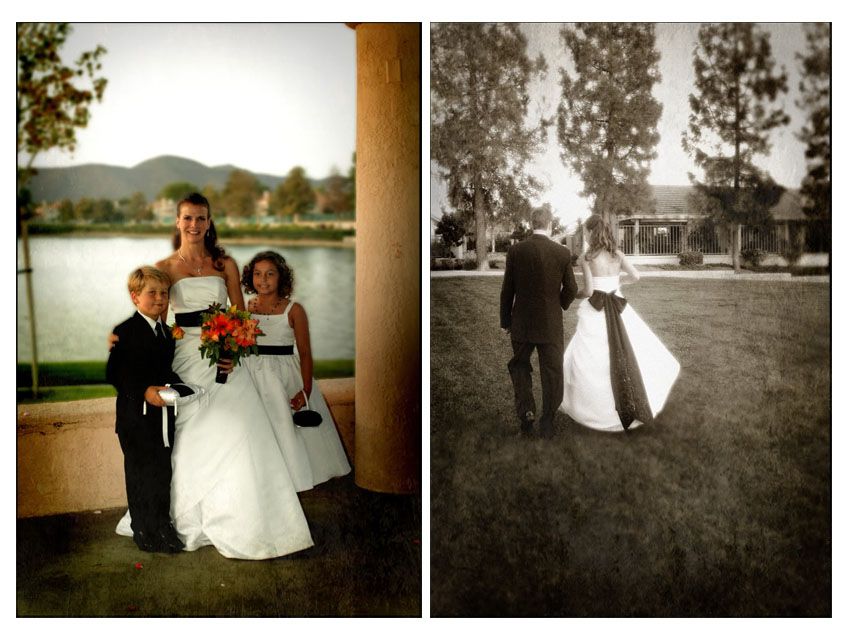 Portraits: I do not have a studio to do portraits, but will happily do portrait photographs of any subject, whether it be 1 person, headshots, couples, children, animals, etc. Either you can pick the location of your choice, or I can aid in choosing a great location to shoot. I charge $50 per hour. This includes editing and all photos burned onto a disc for you.
Wedding: I charge very little for weddings compared to my competitors. I believe that the current prices of wedding photography are grossly over-priced. I am currently charging $500 for a full-wedding. This includes editing of all photos, a personal webpage with a video to capture the essence of the wedding, and all photos burned onto a disc so you can choose which ones you would like printed. On average, I take around 800 photos per wedding. This will probably be brought down to 400-500 once I go through them all.
Products/Misc.: If you would like any products to be photographed or any miscellaneous shots, such as your business, please contact me for a quote.
Publication: If you would like to use any of my photos or artwork for your magazine, blog, etc. please contact me first. Thank you!
I look forward to hearing from you!